OOPS! THIS PAGE CAN'T BE FOUND
OOPS! THIS PAGE CAN'T BE FOUND
Sorry, but the page you are looking for is no longer here.
We have recently designed a brand new website and as a result some of the old website pages may be missing.
If the page you are looking for can't be found because it is no longer in use or it has been removed from the new website, then please let us know how you got here and what you were looking for by CONTACTING US so we can fix this broken link.
Many thanks!
The Mines Leisure Hire Team
Mines Leisure Hire Recommends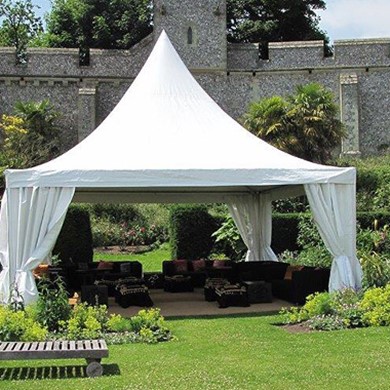 Pagoda Hire
---
Take a look at our gallery of images showcasing our stunning Pagodas ranging from 10 metres to 3 metres square.
View now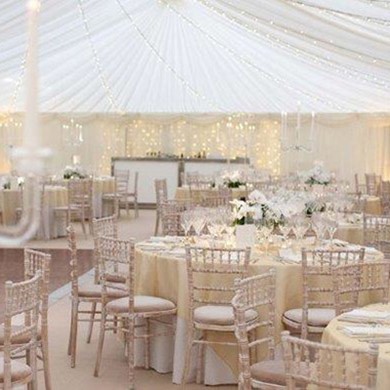 Furniture Hire
---
We don't just do Pagodas. We supply everything you need to host an event no matter the size. Browse our catalogue to see our china, glassware, cutlery, tables chairs and even kitchen equipment.
Browse
BBQs & Outdoor Catering Equipment
---
We stock a range of gas BBQs and other outdoor catering equipment, perfect for cooking up some delicious food for all of your guests this Summer.
View
Gloucestershire
Somerset
Wiltshire
Bristol